Top Selling Lifestyle Producer for Luxury, Golf, Equestrian & Farm-Ranch
Extraordinary results every time. Exceeding market trends at all price points.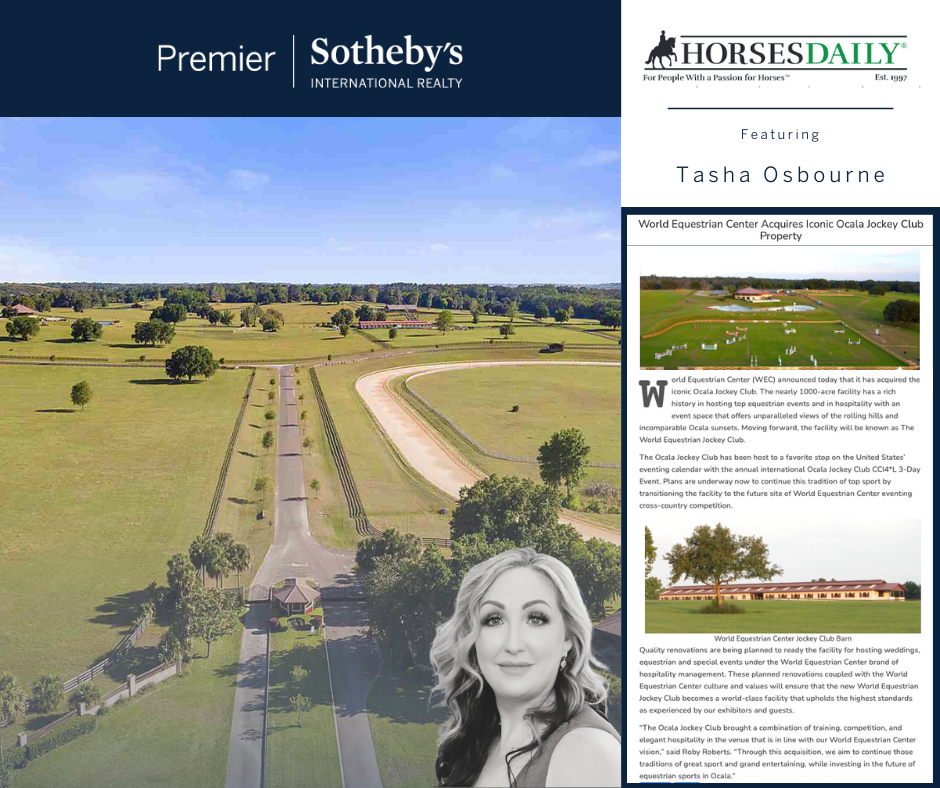 SOLD at $10,500,000.00| Ocala Jockey Club | Under Contract in 60 days
8720 W Highway 318 Reddick FL - 922 acres- 178 stalls- 10k sqft Clubhouse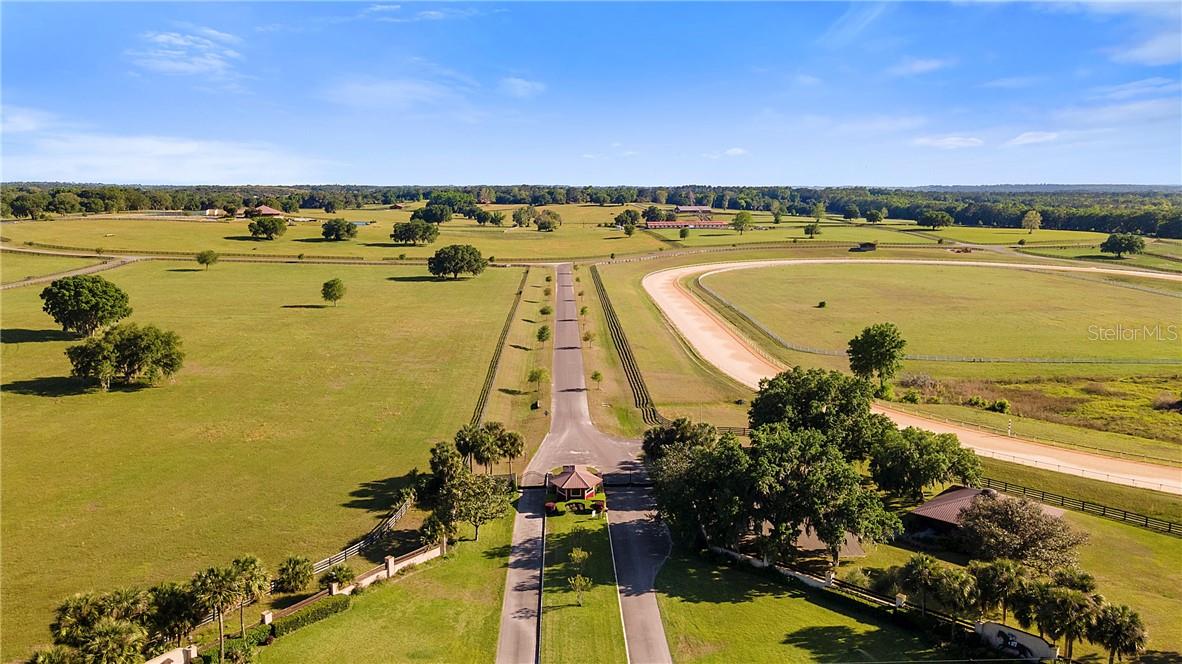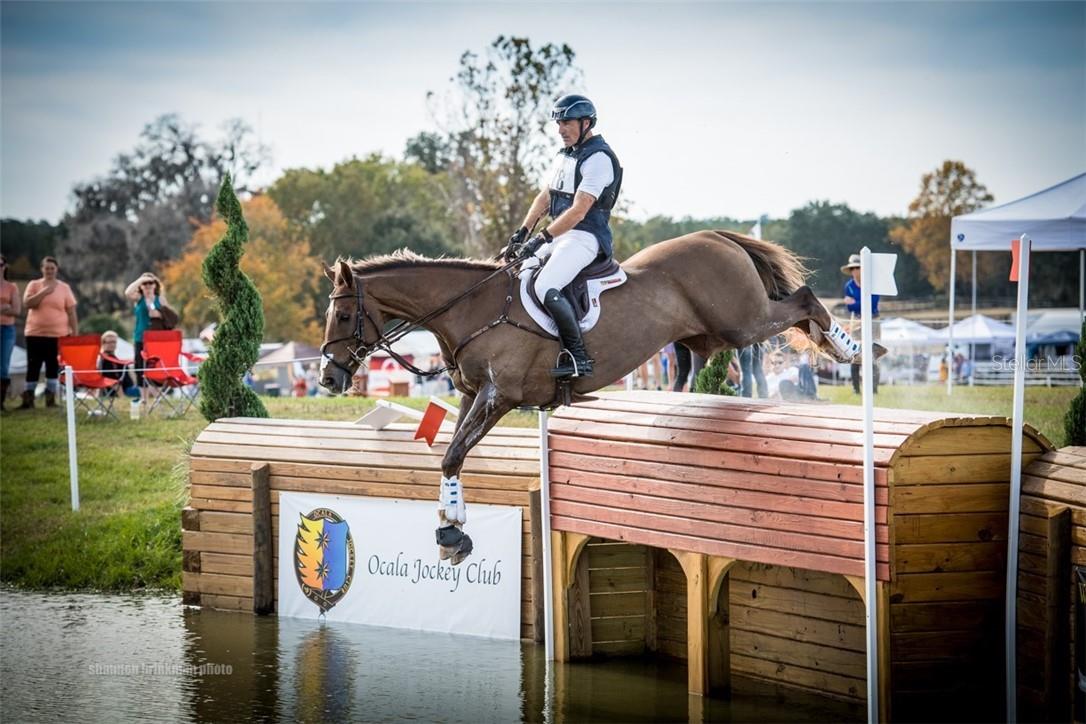 SOLD at $640,000 | At the highest price per square foot $190.93 in the neighborhood
3940 SE 39 Circle Ocala FL 34480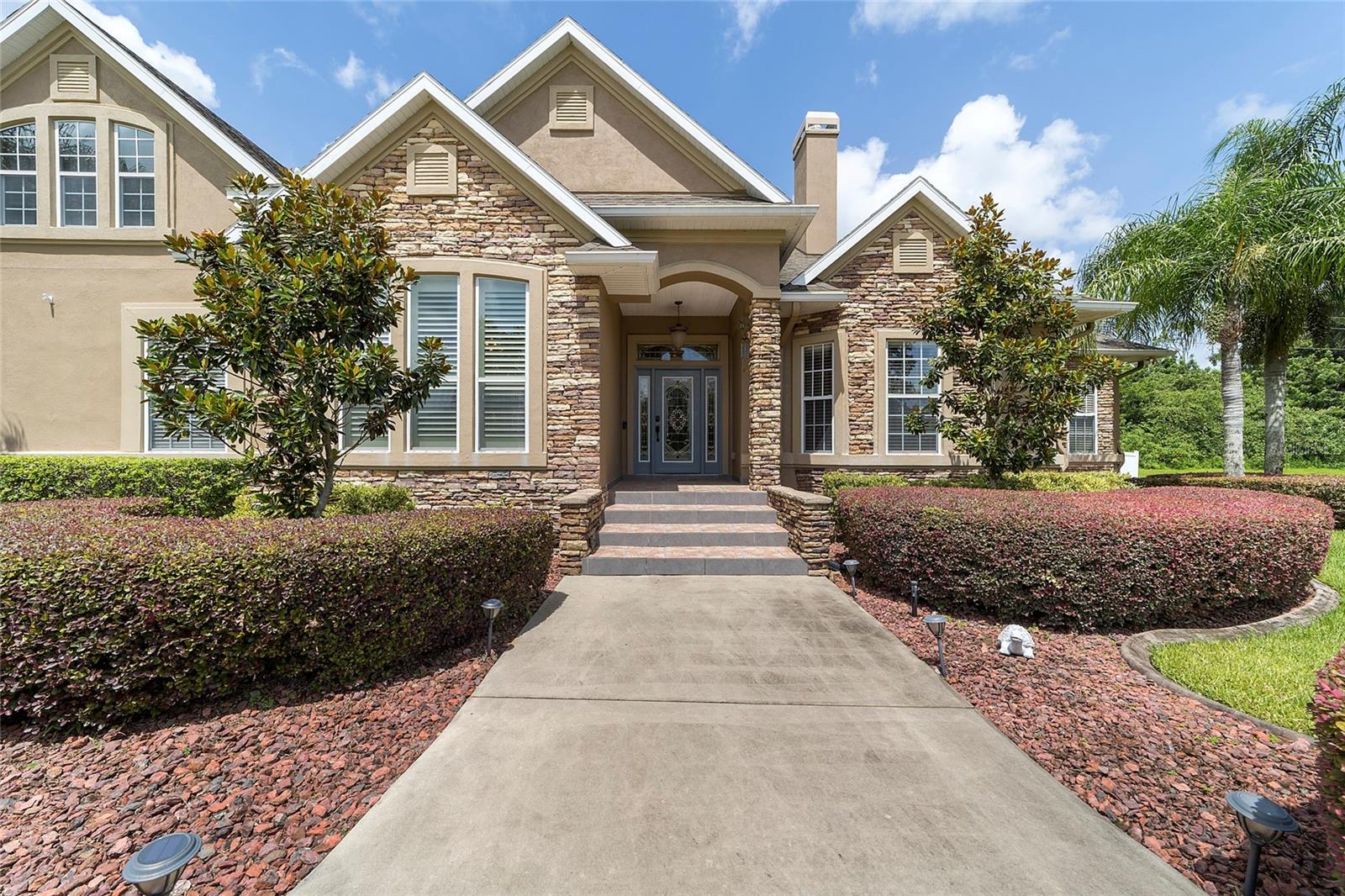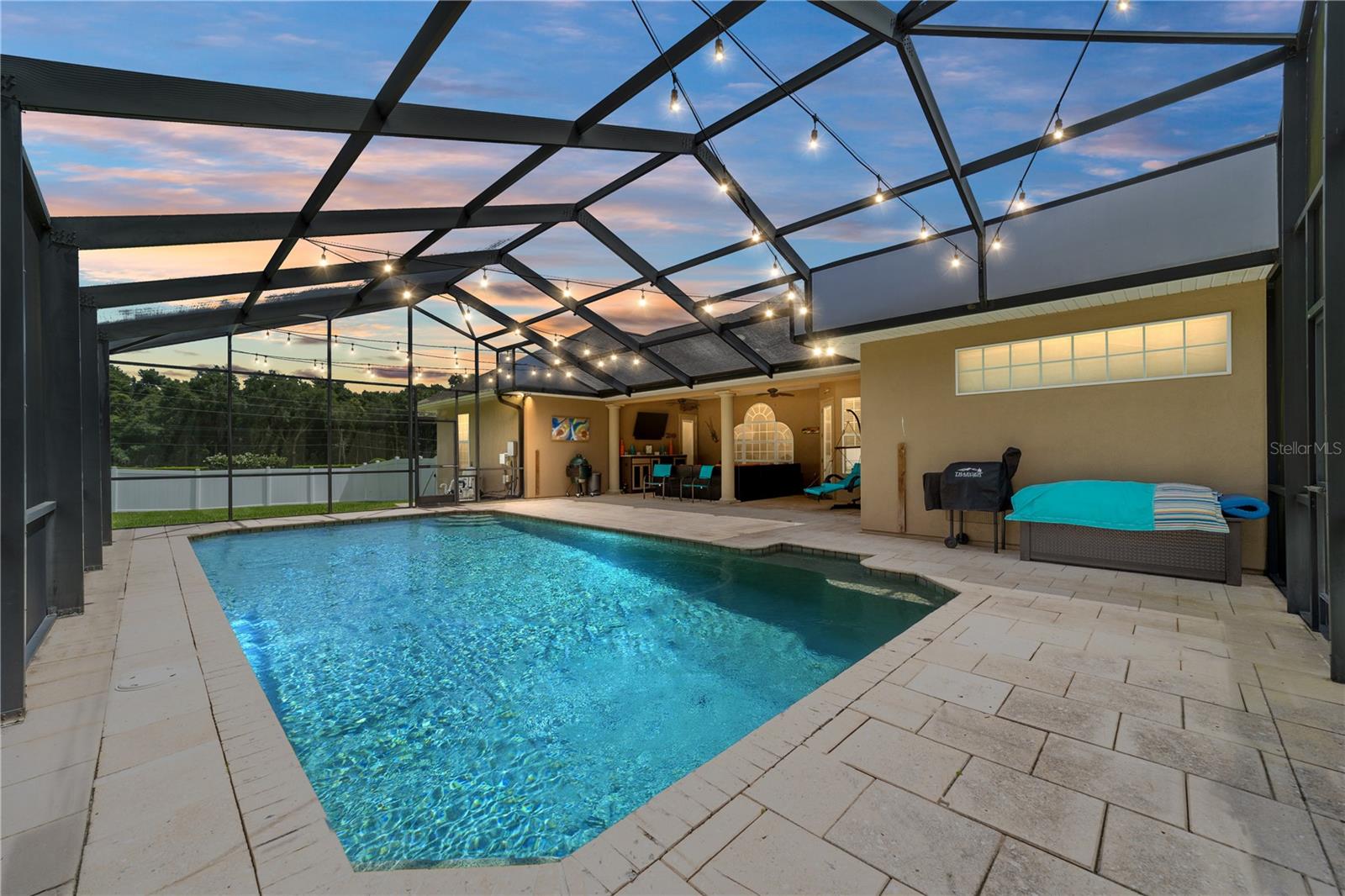 SOLD at $650,000 | Full-price cash offer within 24 hours | Under contract at highest price per square foot $214.66
2803 SE 28th St, Ocala, FL 34471




Sold for $425,000 | $50,000 above asking price | Under contract in 3 days
6317 NE 61st Ave Rd, Silver Springs, FL 34488

Listed at $1,200,000 | Highest price per square foot at 36% more | Under contract in 7 days
3148 SE 17th Ter, Ocala, FL 34471

Sold for $459,500 | $34,500 above asking price | Under contract in 4 days
8430 SW 217th Court Rd, Dunnellon, FL 34431

Multiple offers within 24 hours, Thousands above asking price | Under contract
10458 SW 64 Court Ocala FL 34476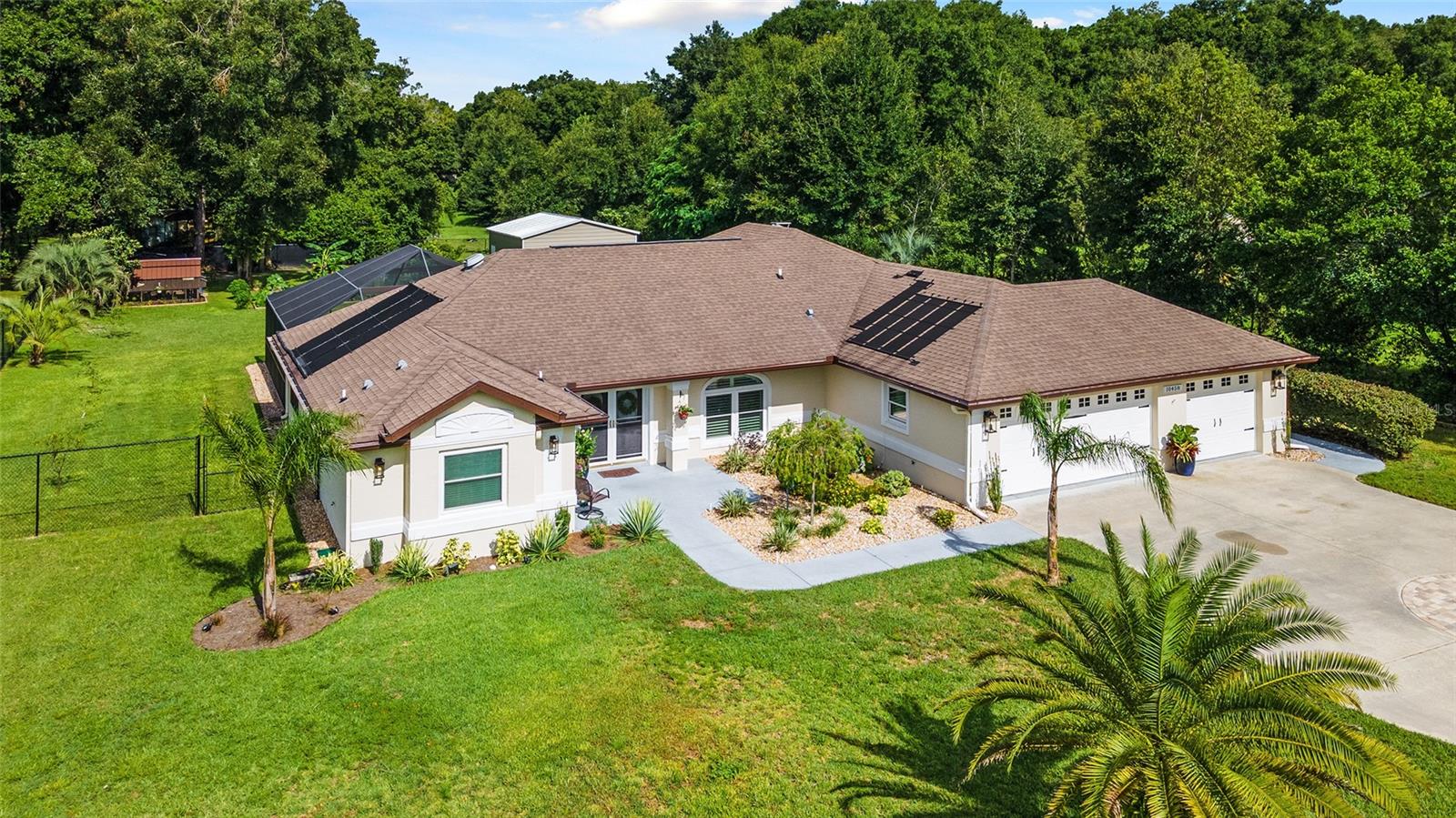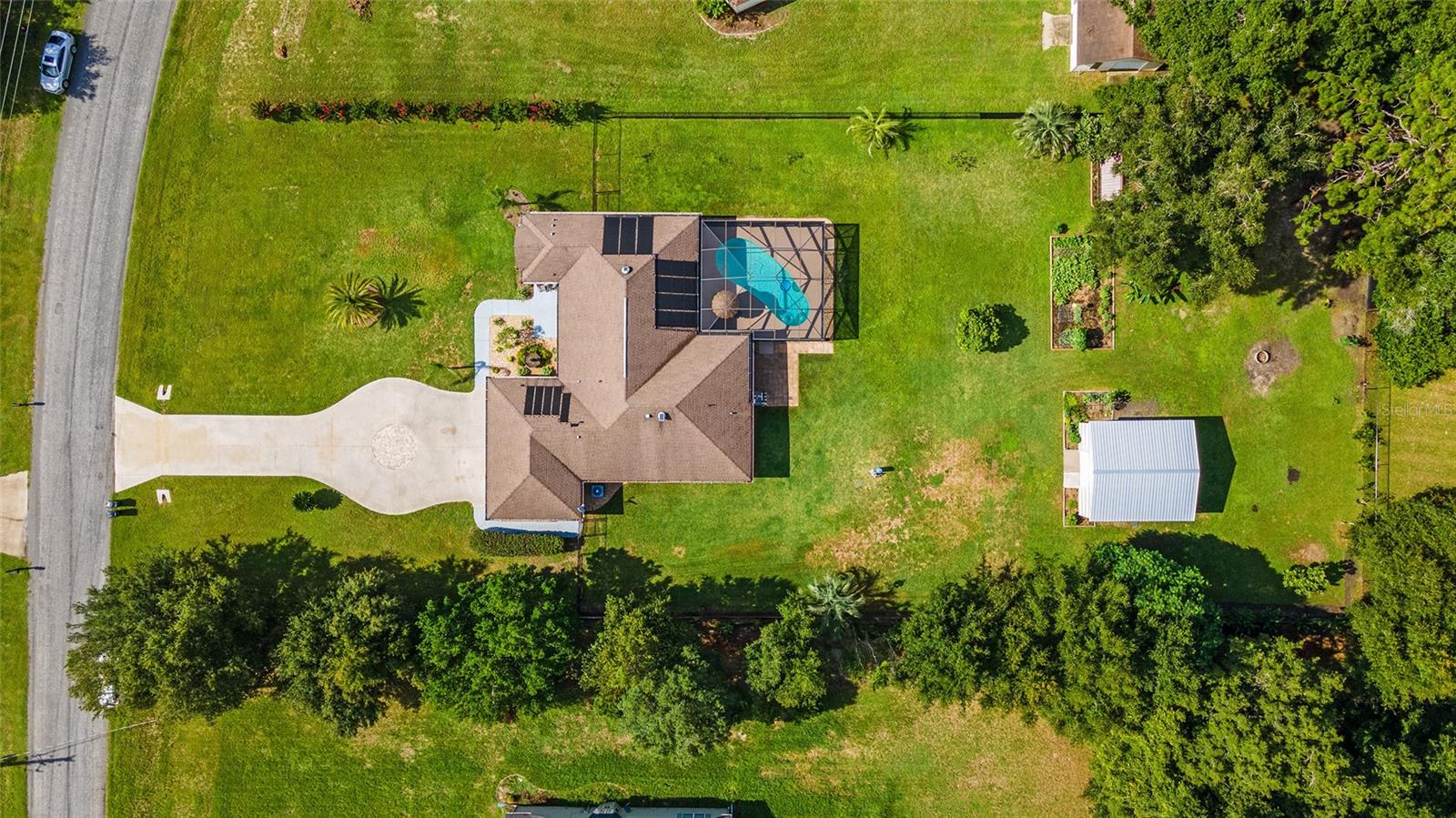 Sold for $326,000 above asking price | Under contract in 4 days
3820 SE 22nd Pl, Ocala, FL 34471

*Source: Stellar MLS



;
Serving Ocala/Marion County | The Villages | All of Central Florida

Tasha Osbourne, Broker Associate
Premier Sotheby's International Realty
c 352.613.6613
Consistently in the top 20 percent of all REALTORS®, Tasha Osbourne provides concierge white glove service to all her customers, giving her a stellar
reputation throughout Central Florida. For the past 10 years, she has built a relationship business, always going the extra mile, helping to match buyers with their dream home and sellers to exceed their real estate goals.
Her area of expertise covers all facets of the real estate transaction. Diligent negotiation, creative financing, savvy social media and extensive market
;
Tasha was a very effective communicator and was an amazing realtor! She helped me list my home and under contract in a VERY short amount of time! If I was staying in Marion County, I would have worked with her again!
by Sold Home- 3.2020
Tasha is amazing! She was recommended to us by our neighbors , who have used her as their realtor for many years. Tasha worked hard to find us the perfect home. The whole process with her was seamless. She was on top of everything from start to finish. From writing up the offer, to following up with inspections, appraisals, to making sure we had a smooth closing. She made our home buying experience stress free and SO enjoyable! She will forever be our realtor! She is a DIAMOND!
by SOLD Home- 2.2020
We absolutely loved working with Tasha. She kept us informed every step of the way in selling our home. She is very knowledgeable and prompt. We moved out of state and Tasha made it so seamless and stress free. We highly recommend her
by Sold Home 1.2020
Words are inadequate to express what Tasha did with me and for me to arrive at my new home. She endured endless requests for seeing homes, offered helpful and true feedback which was always right on but sometimes not what I wanted to hear AND when the home I knew was meant for me - Tasha made sure to back up my offer...just in case the bid that was accepted fell through. Guess what...it fell through and I am now in the home we both knew was meant for me. Thank you, Tasha, for all the wisdom and intuition you brought to our search. Once again, you did it!!!
by Buyer 1.2020
Tasha is a true professional! I was selling my step dad's home in Ocala. Living outside the state I contracted with an agency within the community, thinking it made the most sense. I could not have been more wrong. After three months of being neglected I terminated the contract. I was referred to Tasha by an agent in NJ. We spoke on the phone and to coin a phrase "she had me at hello". I flew to Fl to meet with her and immediately signed with her to list the home. She had excellent ideas on how to make the home more appealing and a host of professional contacts to take care of various things around the house. Her expertise, positive pleasant attitude and attention to detail make her a FANTASTIC Real Estate Professional
by Sold Home 12.2019
Tasha is awesome! She was instrumental in locating homes for sale that met my preferences and took me to see them. She was so patient and supportive when I thought I found the 'right ' house and decided it wasn't a couple of days later. After finding my dream home, she gave me Invaluable information and tips to help the closing go smoothly and the next steps for a new homeowner (call the gas company) as well as phone numbers. Tasha provided A-1+++++ service and worked long hours going above and beyond what one would expect from a realty professional. I would highly recommend her services to anyone looking for a home.
by Sold 12.2019
Tasha Osbourne helped us through every step of the process, answering any questions we had selling our farm property. She is extremely knowledgeable, professional and honest, which can be hard to find these days in the real estate market. We were so pleased to have her represent us as our seller agent, that we will be continuing our relationship as our buyer agent. We strongly recommend her for any of your real estate needs.
by Sold Home 11.2019
Outstanding experience! Tasha is very knowledgeable and attentive to your every question and request. Always available and responsive with details you may need to make a good decision. I would highly recommend Tasha, if you're the buyer or the seller!
by Sold 6.2019
I highly recommend working with Tasha Osboure. She was recommended by one of my co-workers and I have to say, I'm very grateful I met her. She worked very hard, helping me find a place to call home with a very short window. Tasha has access to thousands of properties and helped scout potential places by sending suggestions based on my criteria, as well as understanding what I would qualify for. If I had questions, she would reach out and find the answers for me. She was very patient and when I thought I couldn't find a place to live, she was on-point and helped me get a great place. She is amazing! Tasha is very professional, courteous and a great human being. If you are looking for a home Tasha Osboure is the way to go.
by Sold 5.2019
My husband wanted to move to Florida from Tennessee. I was very hesitant until we met Tasha Osborne . Tasha would send us homes to review via the internet. We came to Florida three times to look at homes. The more we looked the more I feel in love with Florida. Tasha was very professional in helping us through the whole process of finding & buying our Florida dream home.i highly recommend Tasha Osbourne for all your buying or selling needs . I would give 10 stars !
by Sold 2.2019
We worked with Tasha for a year long distance from California. She was sending us listings regularly and following up to see if she needed to make changes to the specifications to our new home. She hung in there with us even though it was a full year before we met. When we did meet she was very friendly, extremely professional and very down to earth. She took us around the Ocala area and we found our dream home. I would highly recommended Tasha to anyone. She was fun and energetic. I will definitely use her again! I know she will also be a trusted resource since we are new to the area
by Sold Homes 2.2019
Tasha Osbourne was a delight to work with while purchasing our first home. Tasha's abilities as a real estate professional are exemplary. She is extremely professional, sincere, and knowledgeable. Tasha was upfront with pertinent information regarding the purchase of our home. Well acquainted with the local lay-of-the-land. The in-depth home buying process was made easy with her help; which she provided instantly. Answering any question we may have had and addressing any concerns, day or night. Tasha's experience in the industry has given her access to key players. Her expertise and experience aided us in purchasing the home we desired at the price we required
by Sold Home 12.2018
The Ocala World Equestrian Center | Now Open
Ocala has grown! What an incredible opportunity for our economy, local businesses and real estate market.
Catch up on the latest news right here and call me for more information today.
352.613.6613



;